❤️MY GIFT TO MY FRIENDS FOR LENT. CHEERS. 🙏First Step for Physical Fitness – RIGHT INSPIRATION
---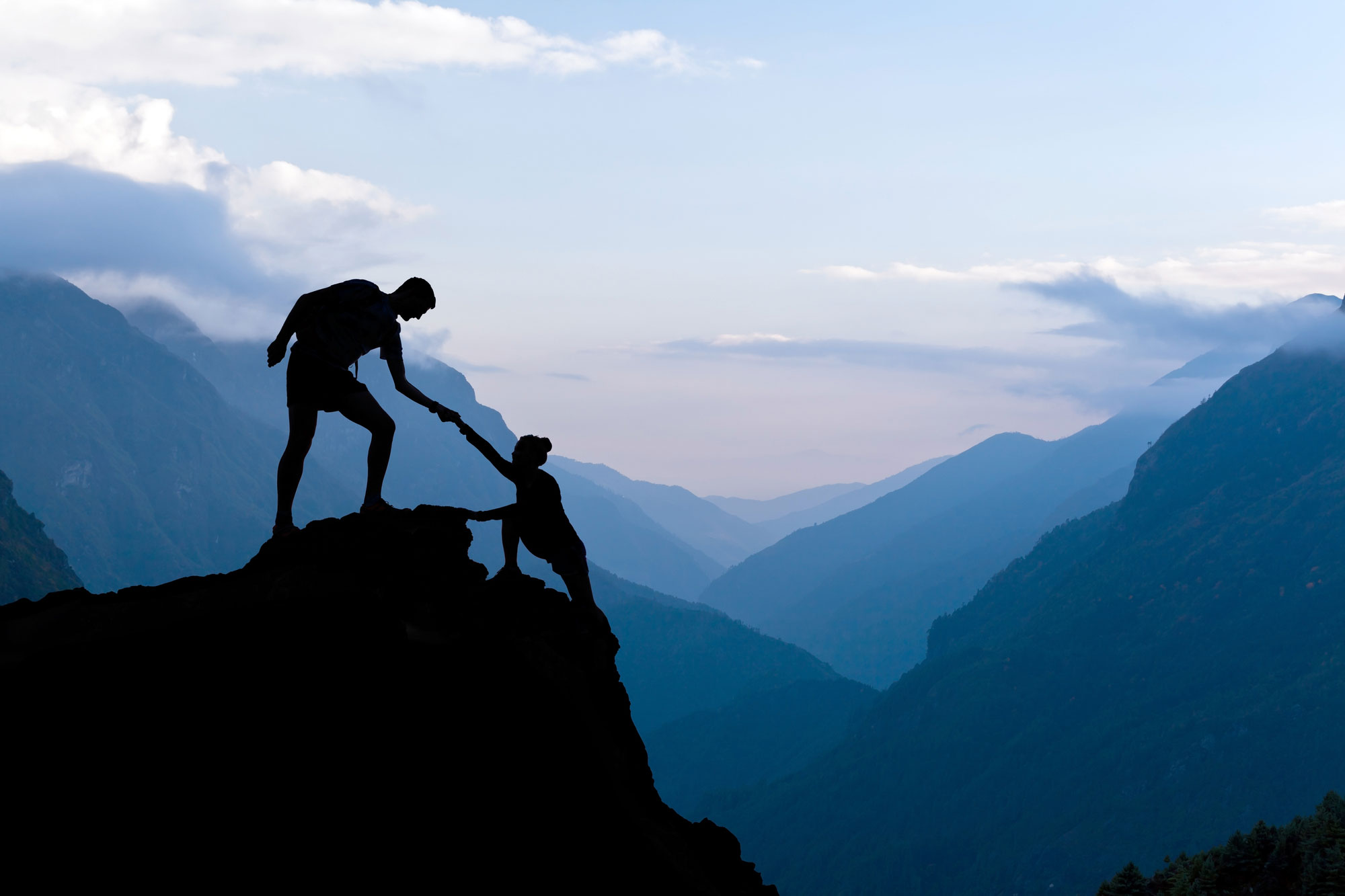 ---
I begin Lent for 2022 to offer insight to help you to achieve enhanced physical fitness.
I begin Lent for 2022 – Step 1 for Physical Fitness – RIGHT INSPIRATION. I offer that first you need to recognize that staying fit for your entire life requires the RIGHT INSPIRATION.
Tate Myre Video –
Billy Lee, an entrepreneur and lifelong athlete, shares ideas and methods to achieve athletic goals and excel in business. He has trained athletes for 25 years.
Visit – https://twitter.com/GitRDoneFitness
Visit – https://kairosathletics.com
By Billy Lee