Git 'R Done Fitness by Billy Lee
MIND. BODY. BUSINESS.
You think as well as your body is functioning. There is no separation between the body and the brain. A strong cardiovascular system efficiently delivers oxygen and nutrient rich blood to all parts of the body, nourishes the brain, and enhances its health and performance. A strong musculoskeletal system enhances nearly every aspect of life!
Git 'R Done Fitness Targets Peak Performers.
Git 'R Done exists to support peak performers in industry – those who excel in their occupational and career duties and still want more! These people realize the positive effect that pursuing goals in sports and recreation has on their work performance and their life.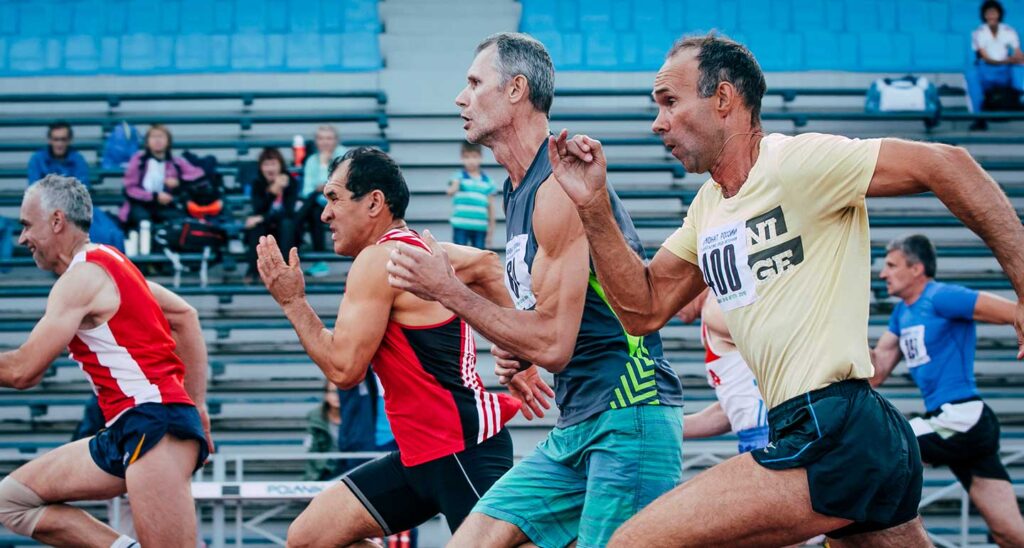 Your business, family, and job deserve your best so you can live your best life.
Improving and maintaining your health makes the economy stronger. It makes healthcare more affordable, and it can make your household economy stronger. These are the principles that inspired Billy Lee to establish GIT 'R DONE FITNESS, and they propel the mission of The Wellness Institute for Economic Growth.
BOTTOM LINE – GET RESULTS! LIFE IS TOO SHORT TO LIVE TIRED AND OUT OF SHAPE!